Kokui
Note No.15 05th July, 2015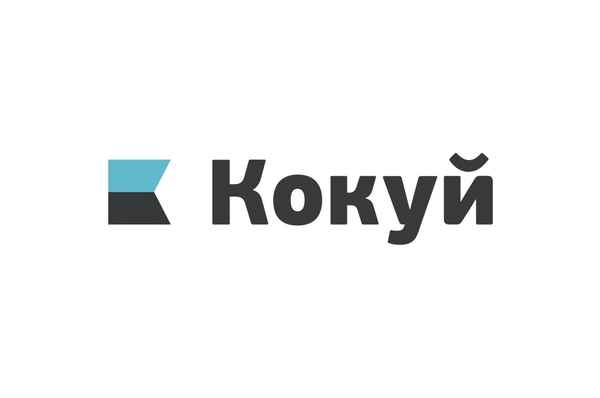 Our new project about the real estate of Novgorod region.
We're pleased to tell you about the launch of "Kokui" — a web project about buying, selling and renting real estate in the Novgorod region. Now we've launched the first part of the service — a bulletin board, the next ones are more interesting.
As the saying goes, if you do not feel ashamed for the first version of the product, you have entered the market too late. We constantly refine the usability and functionality, build marketing and design the Kokui features. We plan to cover all the project aspects in the Atom journal.
We've designed the project basis, defined the common concept and made a design a couple of years earlier. And we've started in the midst of the economic crisis in general and of the real estate market in particular, with such a serious competitors like Avito.
How and why — will tell later. This post is just announcement. Stay tuned!