Managed well
Note No.34 23th August, 2016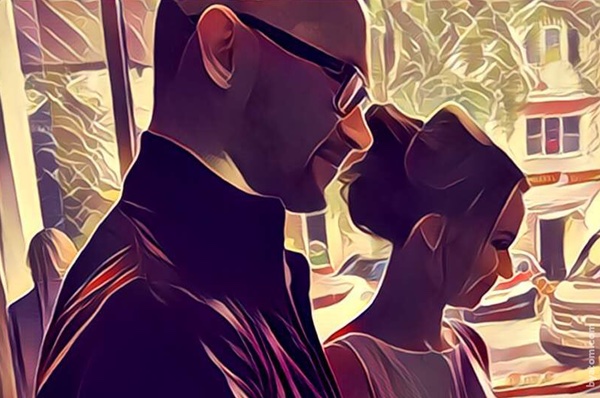 The most important signature without an attorney.
On Friday, August 19, our managing director Sergey Khokhlov had married!
We sincerely congratulate the young family. We wish understanding, patience and willingness to compromise that is the key to long and happy life together in addition to good luck and a lot of children !